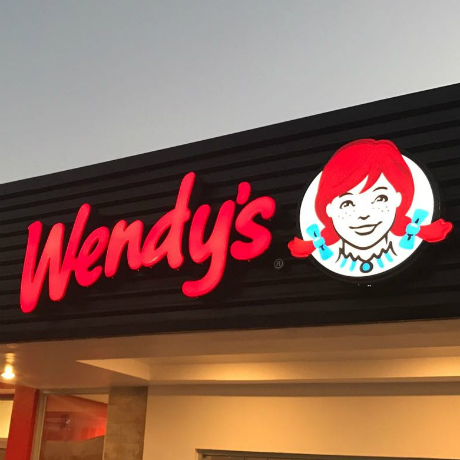 Wendy's culture is based on the common sense values our founder, Dave Thomas lived by. Dave taught that "Quality Is Our Recipe," we never cut corners, and we always deliver on our promises.
Wendy's team members work hard, with honesty, integrity and a true sense of respect for one another. We take the time to give back to the communities we serve, and are firm believers in "doing the right thing."
That's why you'll find Wendy's to be a place for everyday people just like you. Whether you're five or seventy-five, you'll feel welcomed and at home here.
We take pride in delivering the freshest, quality food, made to order and served hot. From sun up, until midnight, we're here to serve you the REAL food you love with a smile that says, "Welcome to my Wendy's."

In 2009, Partner Foods Limited and Wendico Jamaica Limited merged to form one company – Wisynco Foods Limited. Wisynco Foods represents the brands Wendy's and Domino's.
Backed by a strong team of the country's most talented professionals, Wisynco Foods Ltd. has expanded and diversified the Wendy's brand. Together the team has accomplished the opening of several new stores, added exciting menu offerings, and created additional job opportunities, while growing same store sales.
Constantly improving customer service, creating greater value, and reinvesting in making Wendy's a modern and "cut above" experience in every way, for all who visit, remain strong priorities for Wisynco Foods Ltd..