Wendy's Sovereign Village
Wendy's Sovereign Village
Wendy's East Kings House Road
Wendy's Barbican
Wendy's Liguanea
Wendy's Liguanea
Wendy's Village Plaza
Wendy's Village Plaza
Wendy's Fairview
Wendy's Montego Bay
Wendy's Village Plaza
Constant Spring Road, Kingston
Phone: (876) 656-8991
Hours: Mon – Thurs: 10am – 11pm
            Fri & Sat: 10am – 5am
            Sun: 10am – 9pm
Wendy's Barbican
29 East Kings House Road, Kingston
Phone: (876) 927-8660
Hours: Sun – Thurs: 10am – 11pm
            Fri & Sat: 10am – 5am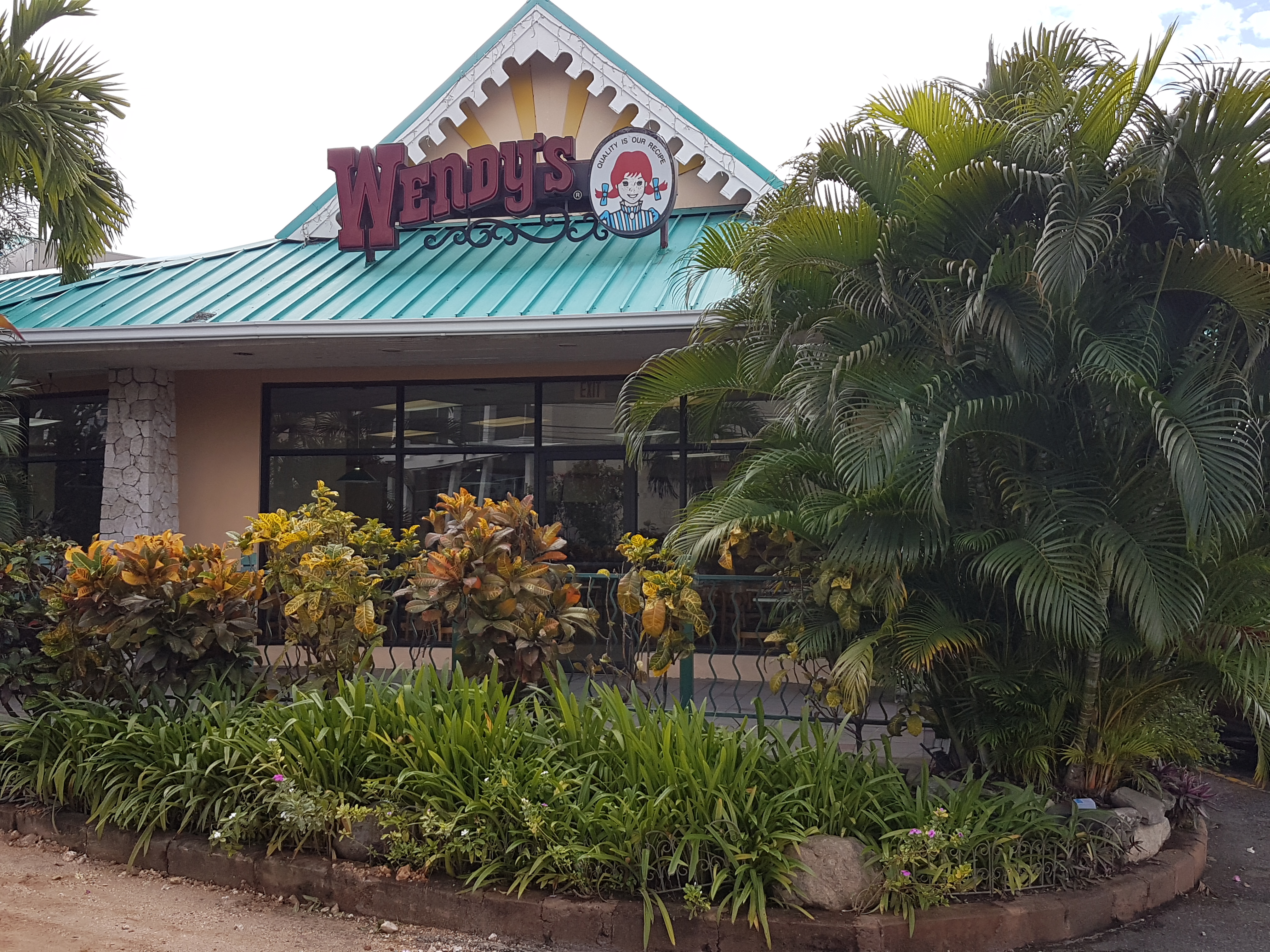 Wendy's Liguanea
134 Old Hope Road, Kingston
Phone: (876) 970-0330
Hours: Mon – Sat: 10am – 11pm
              Sun: 10am – 9pm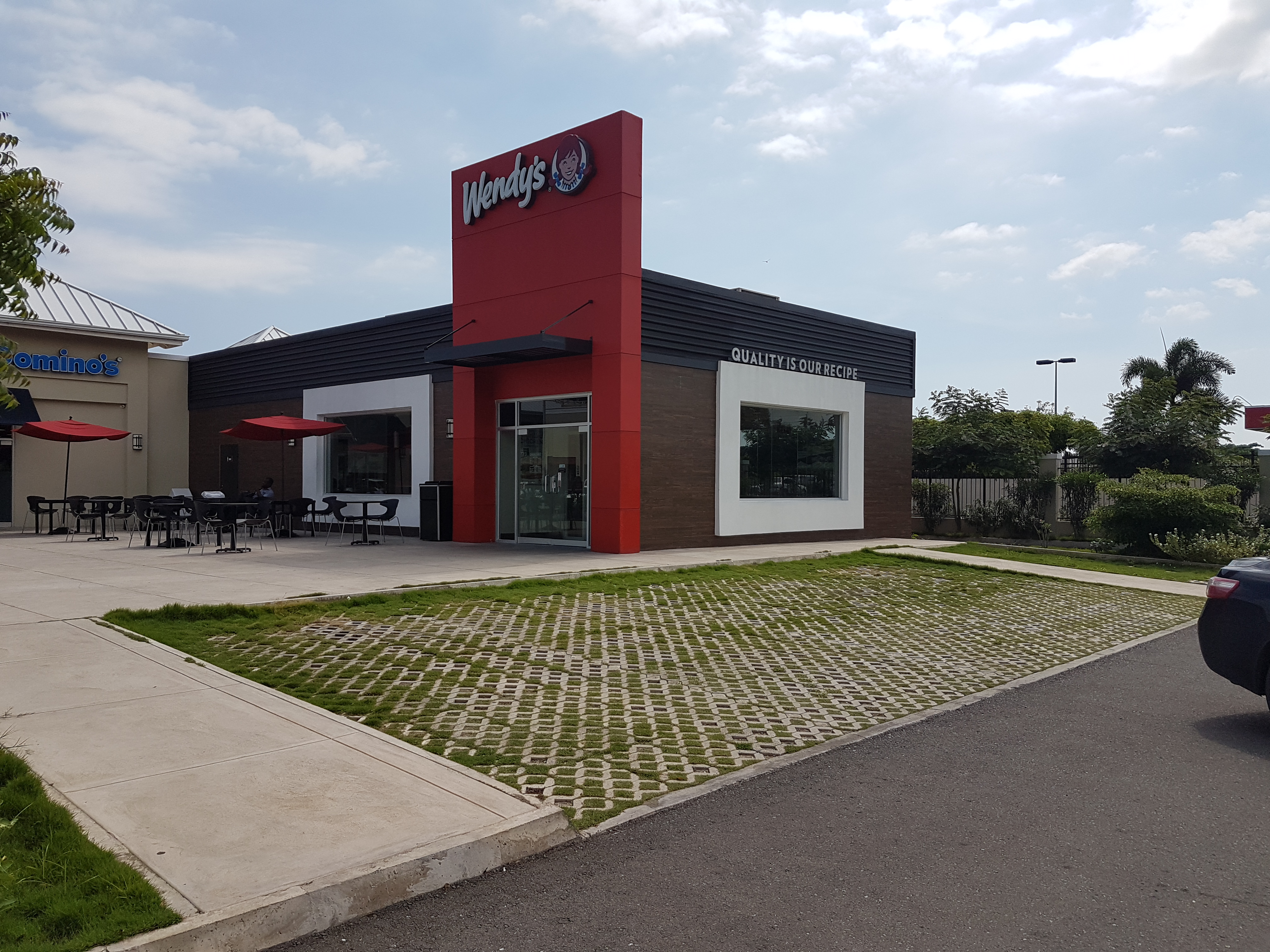 Wendy's Sovereign Village
Soverign Village, Braeton Parkway, Portmore
Phone: (876) 612-7881
Hours: Mon – Sat: 10am – 11pm
              Sun: 10am – 9pm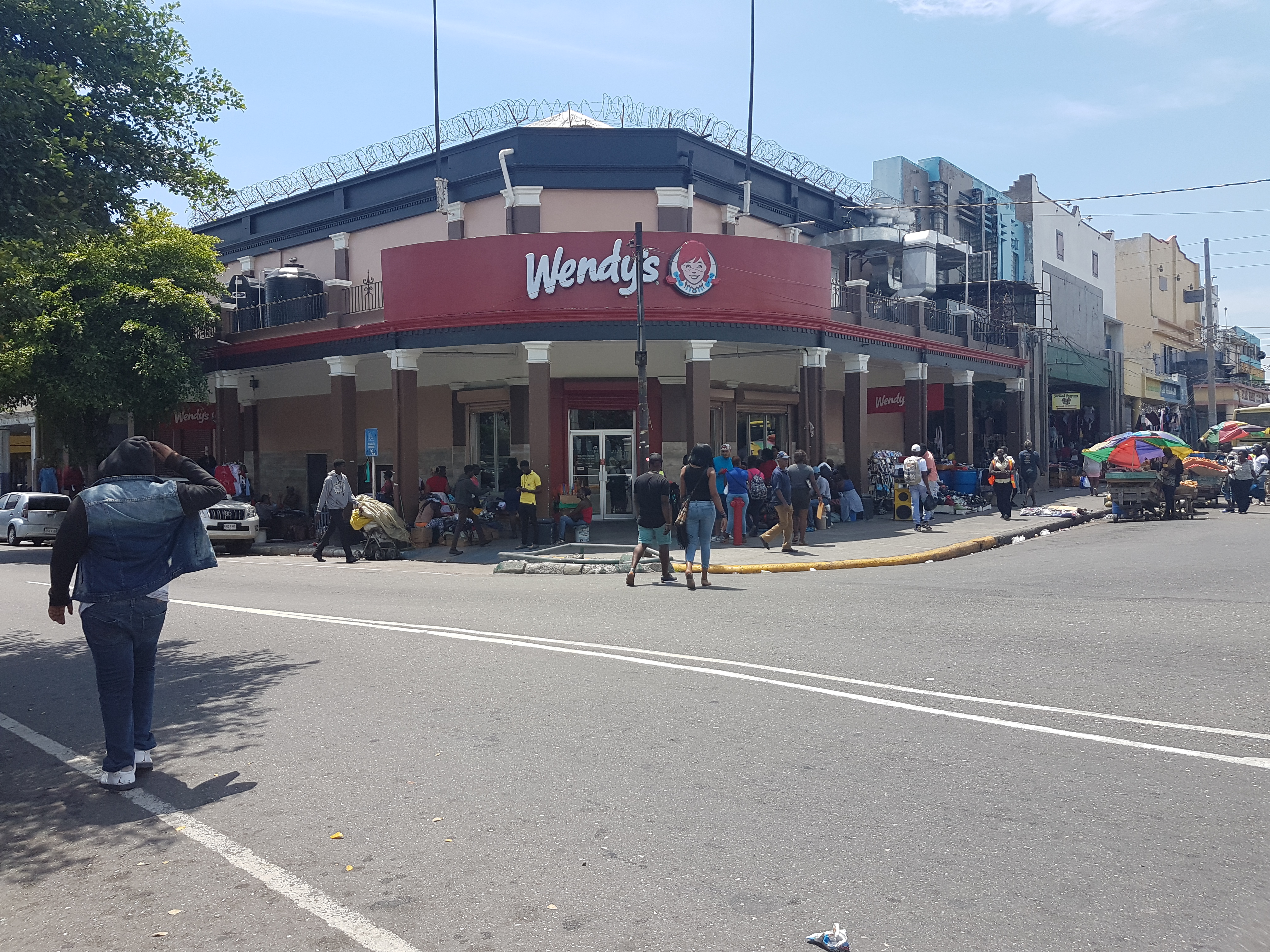 Wendy's South Parade
41 South Parade
Downtown, Kingston
Phone: (876) 656-8992
Hours: Sun – Thurs: 10am – 9pm
Fri & Sat: 10am – 10pm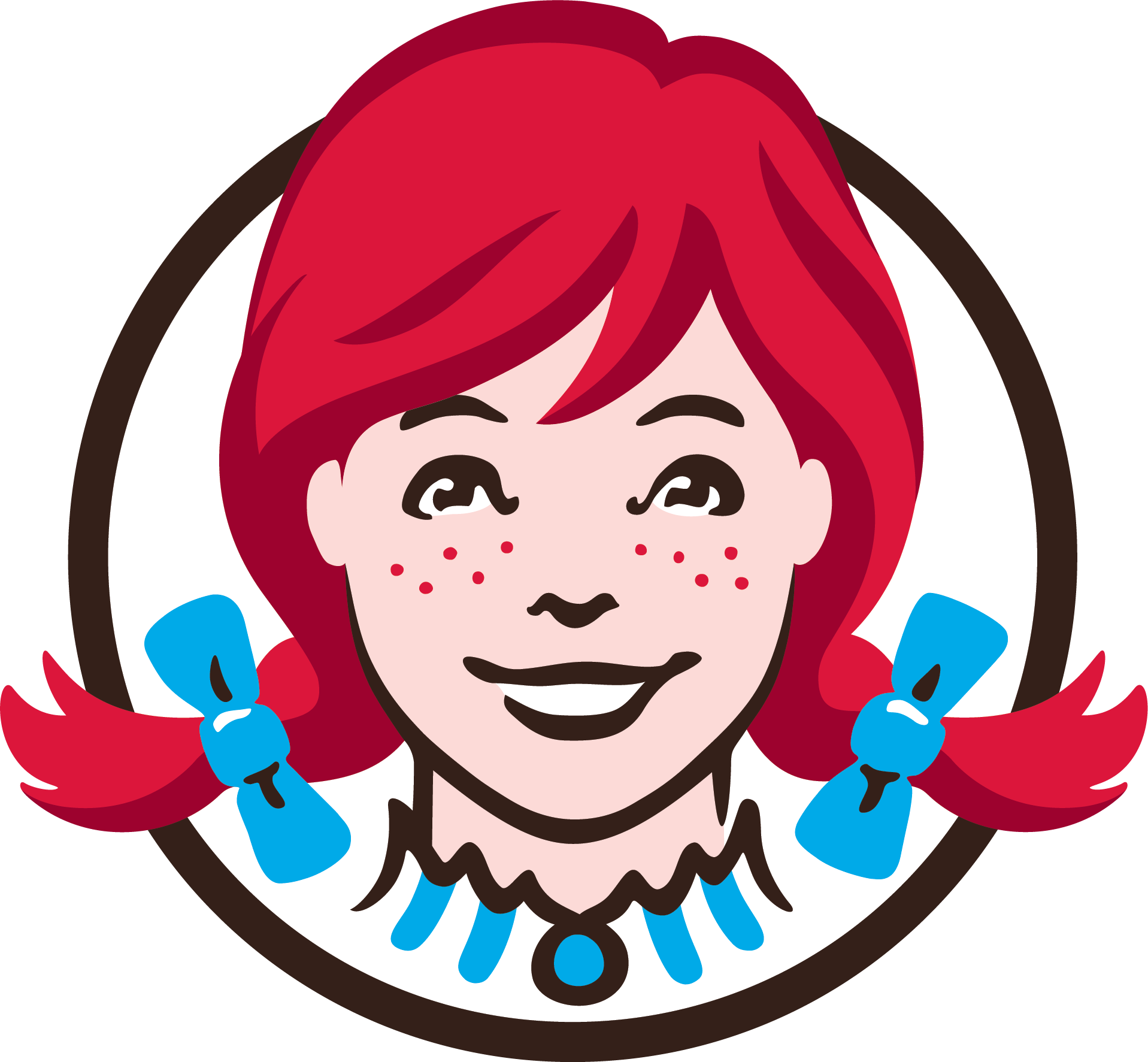 Wendy's Fairview
SHop # 20 Fairview Shopping Centre
Montego Bay
Phone: (876) 979-8127
Hours: Sun – Thurs: 10am – 9pm
Fri & Sat: 10am – 10pm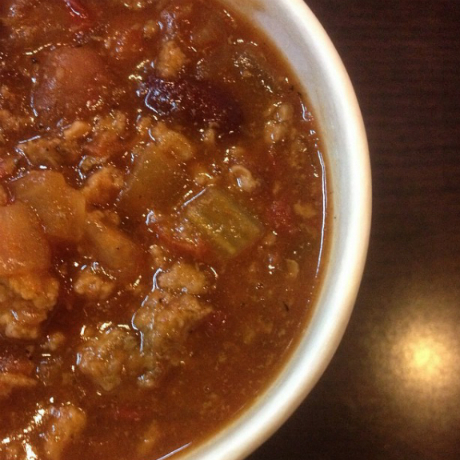 Six Locations and Growing!
Wendy's was obtained in 2007 by a leading Jamaican distribution company, Wisynco. Currently there are 6 locations of the restaurant around the island. With great options including a variety of burgers, sandwiches, salads and chili, Wendy's is fast and convenient to any consumer that is looking either to dine out or eat on the go.
Wendy's, an American franchise owned by Wendy's International Incorporated, has more than 6,300 Wendy's Old Fashioned Hamburgers restaurants in North America, and more than 300 international Wendy's restaurants. After all, It's waaay better than fast food… It's Wendy's.